DEKK Rubber Tracks & Pads have an experienced and dedicated team of professionals, who can provide you with extensive technical and product knowledge on all aspects of rubber tracks and rubber pads, from what track or pad will best suit your machine and application to maintenance tips on how to get the most out of your tracks and pads.
With a huge range of tracks and pads to choose from all designed and manufactured to suit leading OEM brands from CAT, Kubota, Takeuchi, ASV, Terex and Morooka, you'll be sure to find what you need and if it's not in stock our team will make sure we can get it in for you as quickly as possible to help minimise any downtime.
Require your tracks and pads next day, no problem. All you need to do is contact our team before 3pm (AEST) time to ensure we have them in stock and we'll organise same day dispatch through our network of delivery companies across Australia. Should we not be able to dispatch the tracks or pads same day due to unforeseen circumstances we'll let you know at the time and organise the next best option to suit your needs to avoid any inconvenience.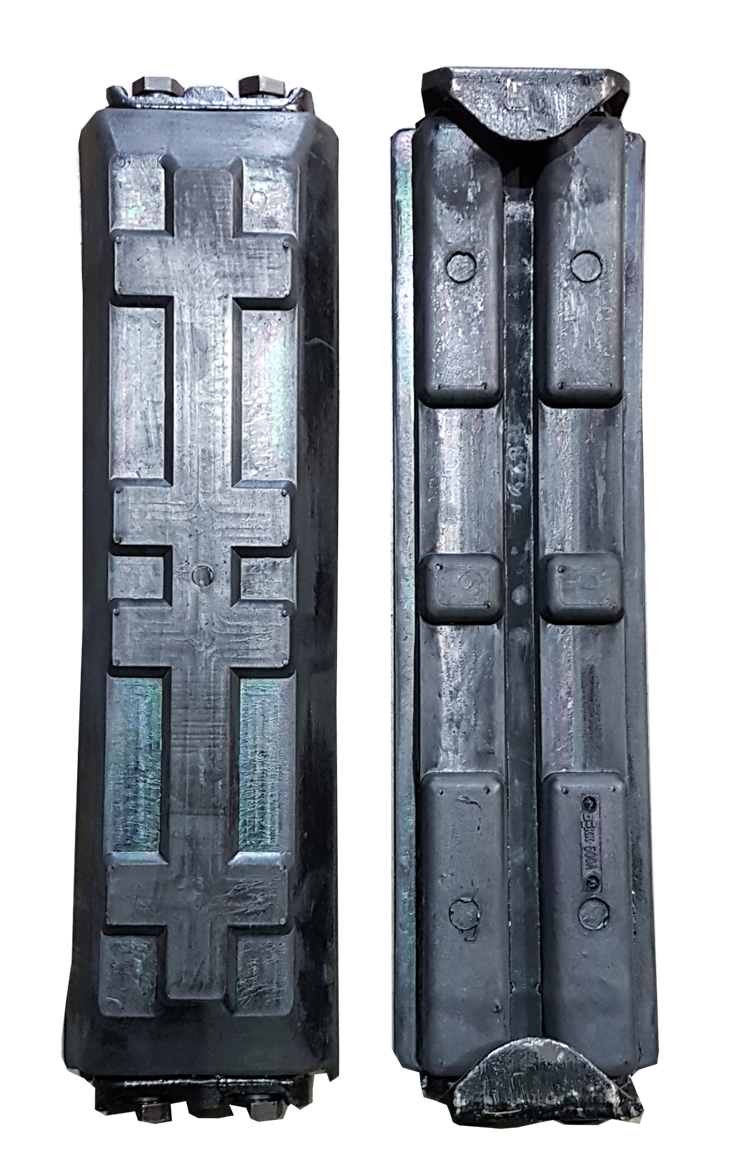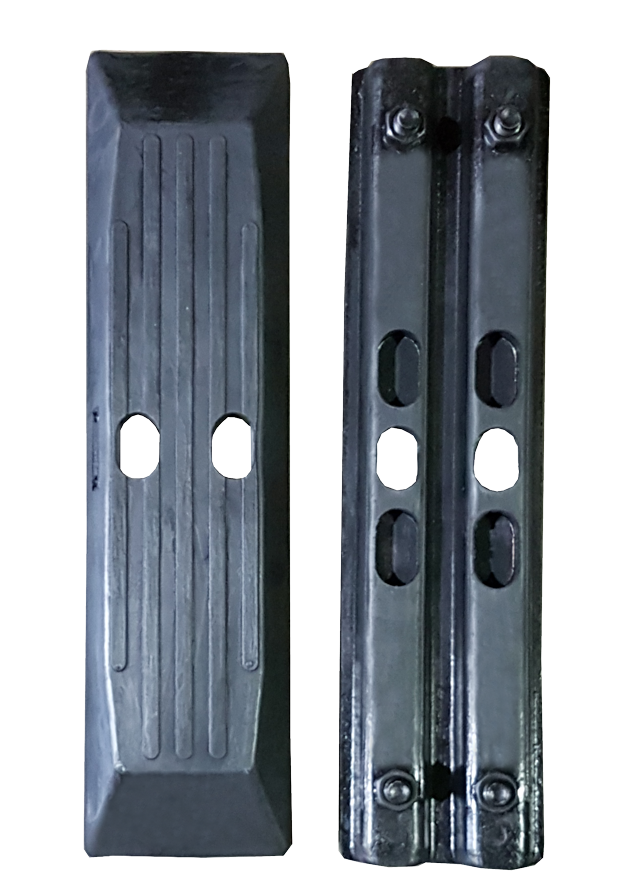 Not quite sure what style of rubber pad will best suit your application? Send us an email, call direct or simply drop into your nearest branch and a team member will be able to discuss in detail whether a Clip-on, Bolt-on or Chain-on rubber pad is the way to go.
The DEKK team can be contacted for sales and technical support by email, telephone, a site visit from our team or you can drop in at one of our branches and speak to our customer support team in person.
Share or like Via Social Media