Excavator Rubber Tracks
DEKK's range of Excavator Rubber Tracks have an expected track life of approximately 2 to 4 years depending on the application and conditions.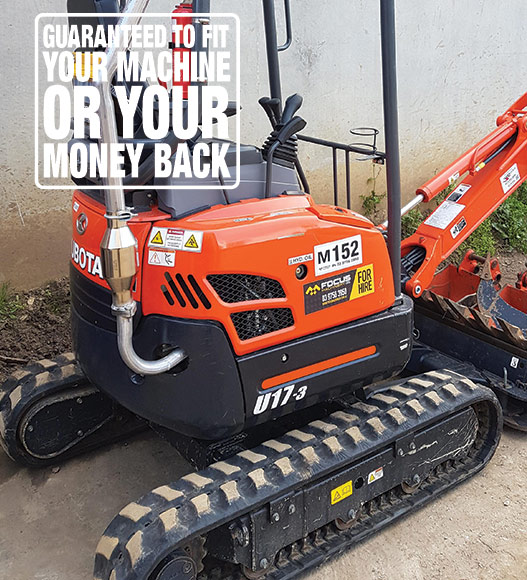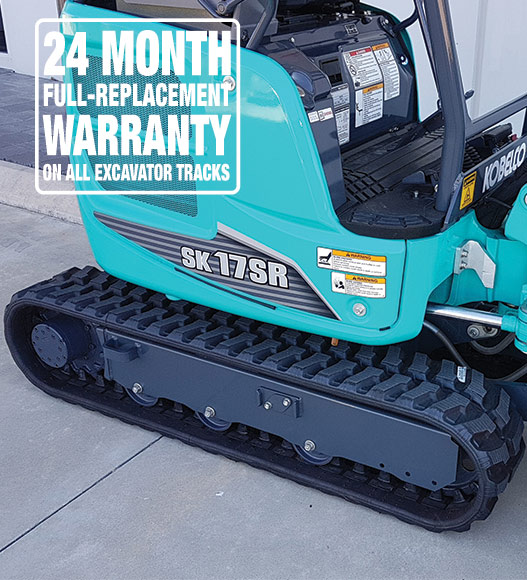 They've been designed to meet the demands of any operator and make of excavator machine with a host of key features and benefits:
-Reduced machine vibration resulting in improved operator comfort & reduced noise
-Heavy duty rubber compound for greater flexibility and wear resistance. Minimises punctures and tears, maintenance and extends the operating life of the track
-Precision fitted steel core bars for maximum strength and reduced risk of detracking
-Continuously wound high tensile steel cables preventing corrosion and eliminating weak points
-Multi-use capabilities making the tracks suitable for dozers, drilling machines, lifting platforms, small dumpers and cranes
In addition, we know our Excavator rubber tracks will get the job done. That's why we include an industry first 24 month Full Replacement Warranty on all Excavator tracks.
Showing 1–24 of 1851 results
Brand
Model
Details
Part #
Image
Warranty